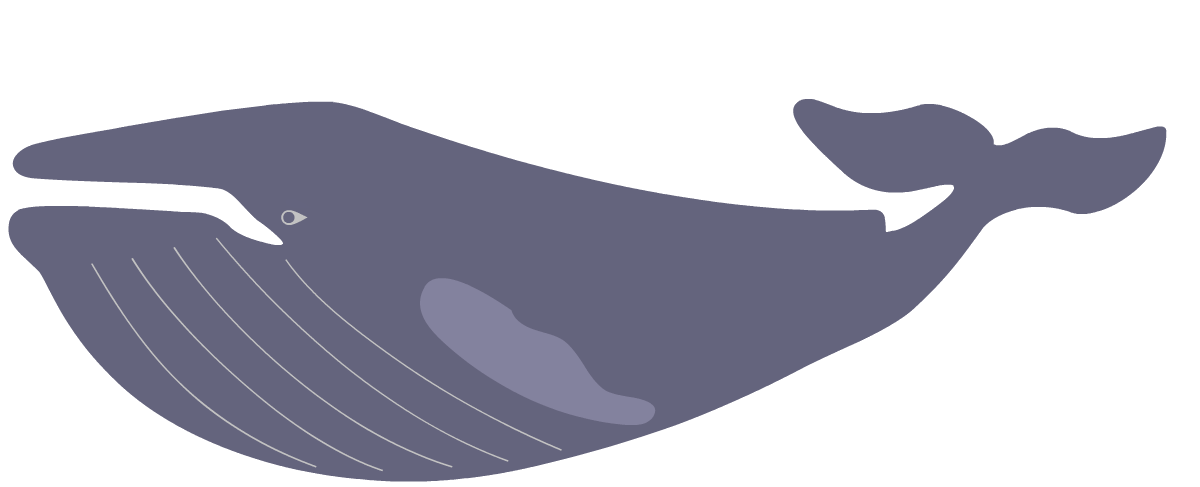 From all that plastic, 30% ends up in our oceans
That would be 29 big monsters free in the sea on a single day (as in 2017).
And because plastic can take over 500 years to degrade, it's all only breaking down into small pieces that are just easier to ingest and breath. All that we have created is still around in our world and it's giving cute ocean creatures a really hard time.